Deerock Garden Floor A1 - Dbaye - North Metn
REF NO: DGA1
MORE PICTURES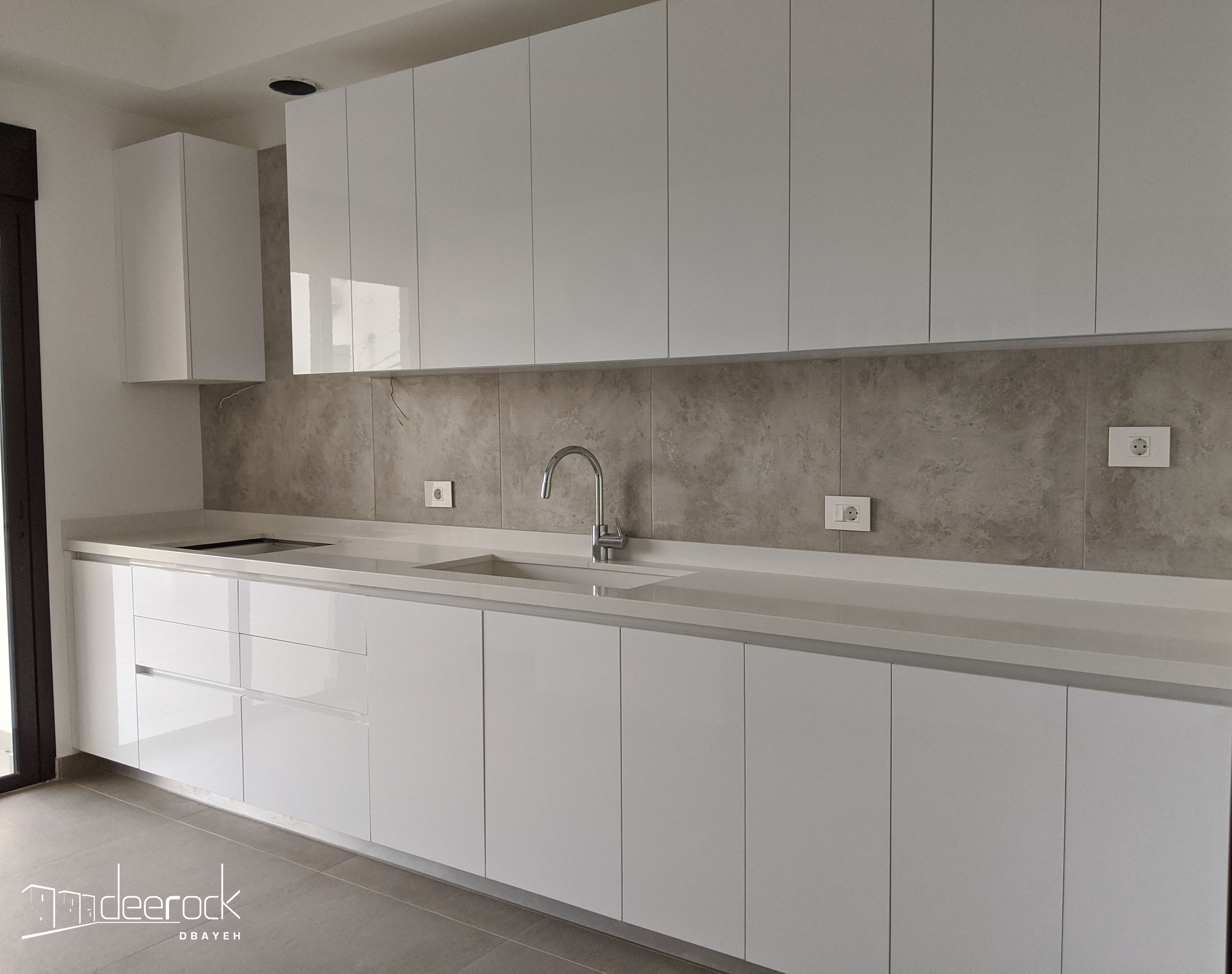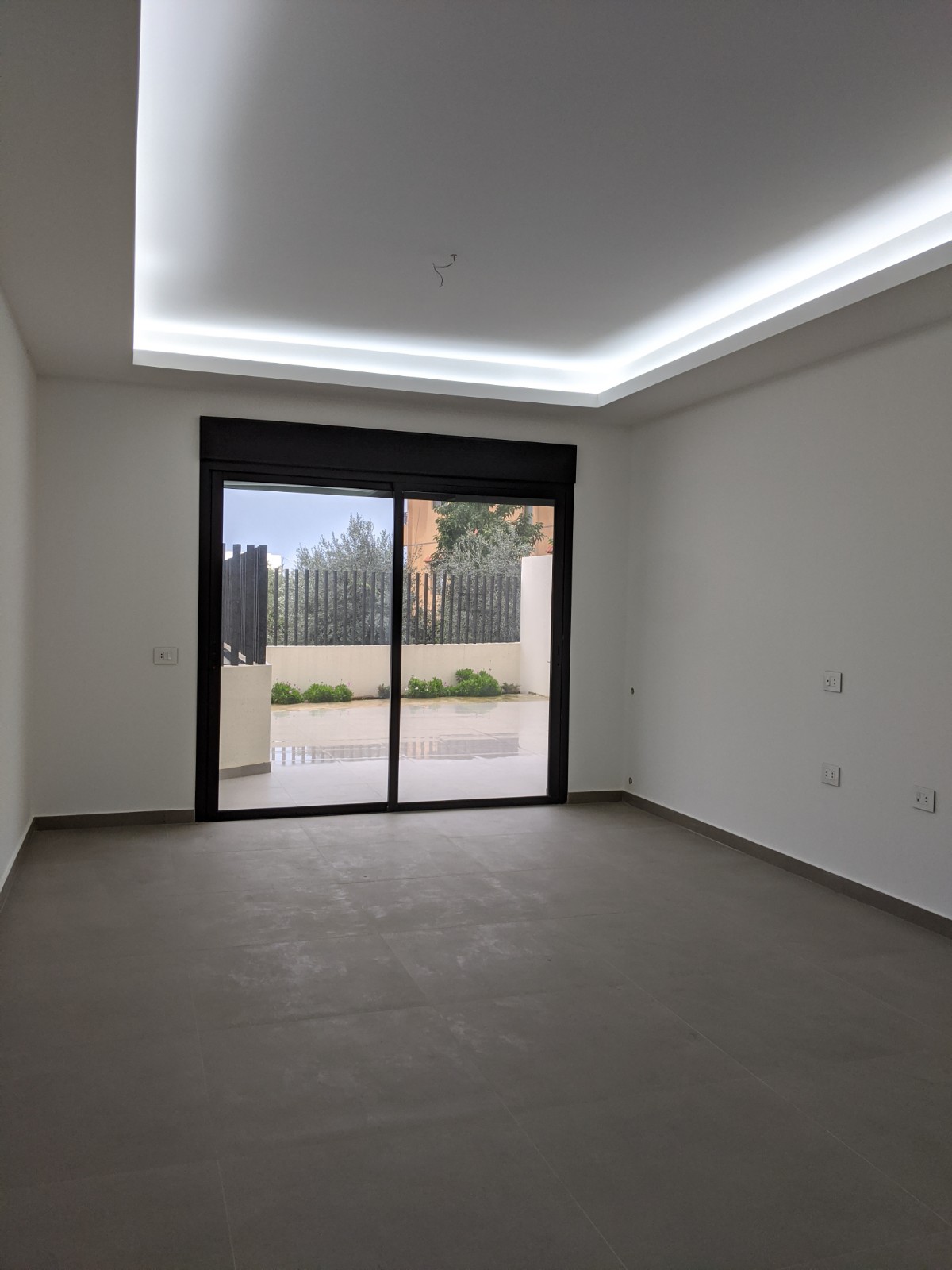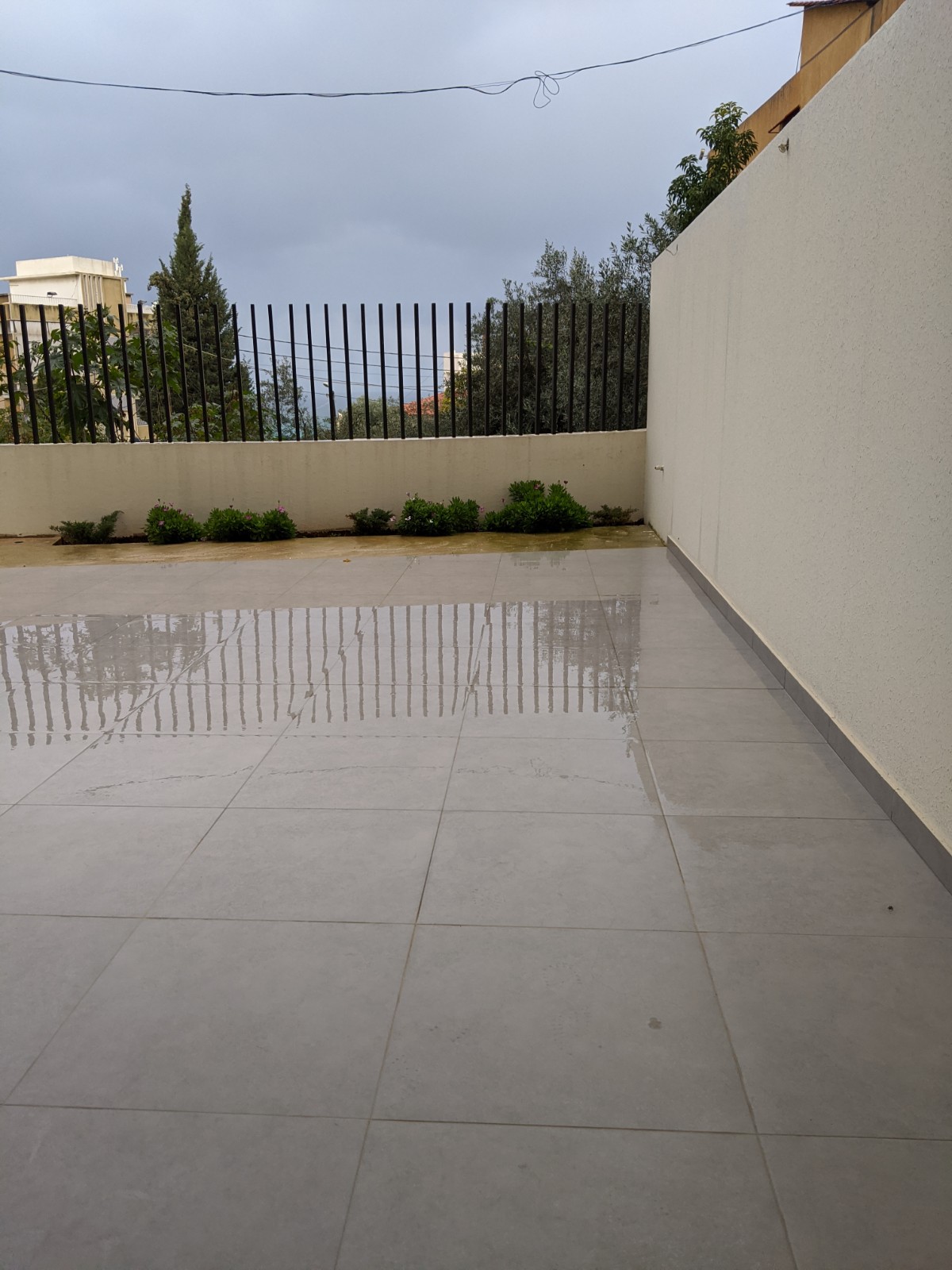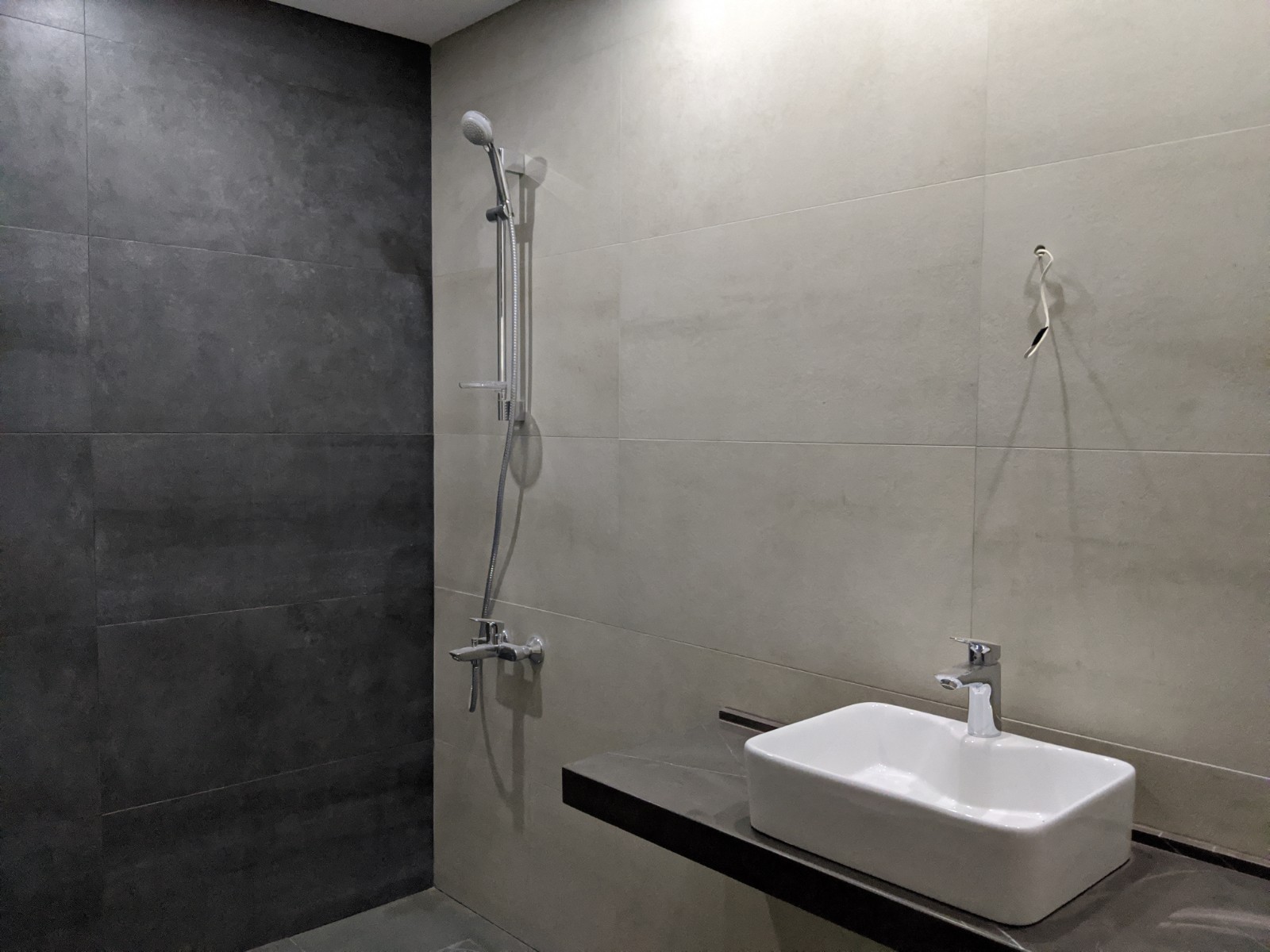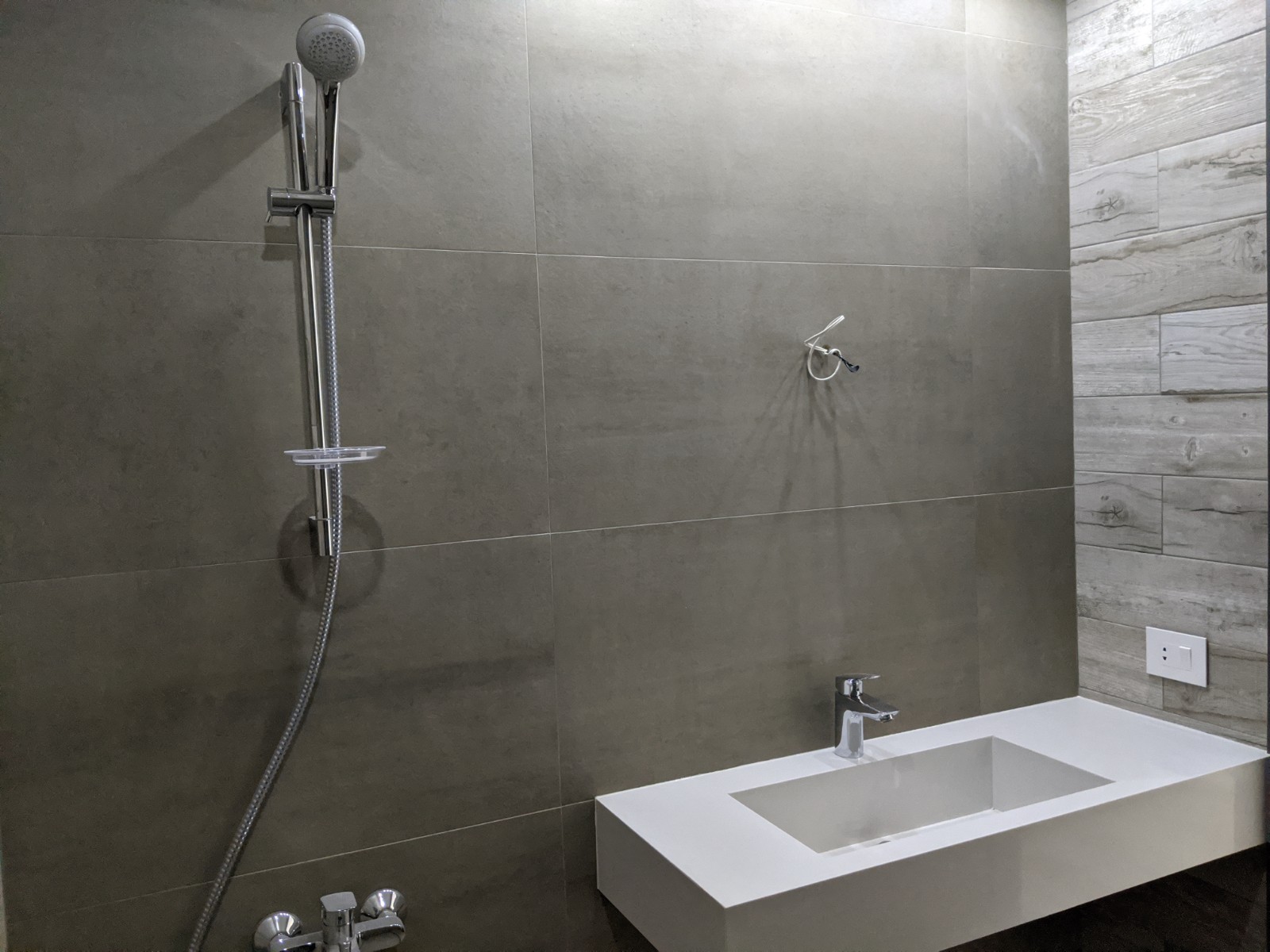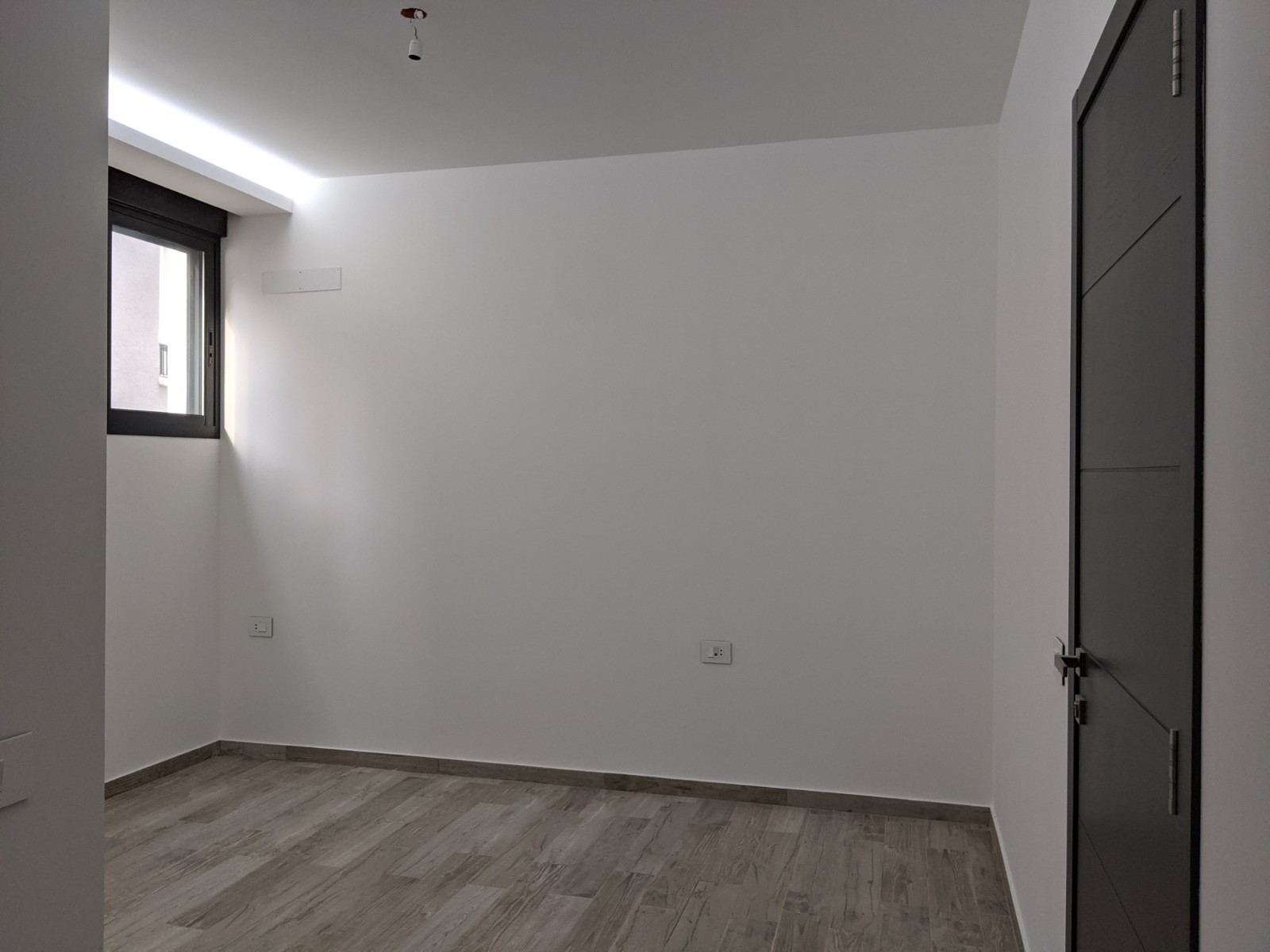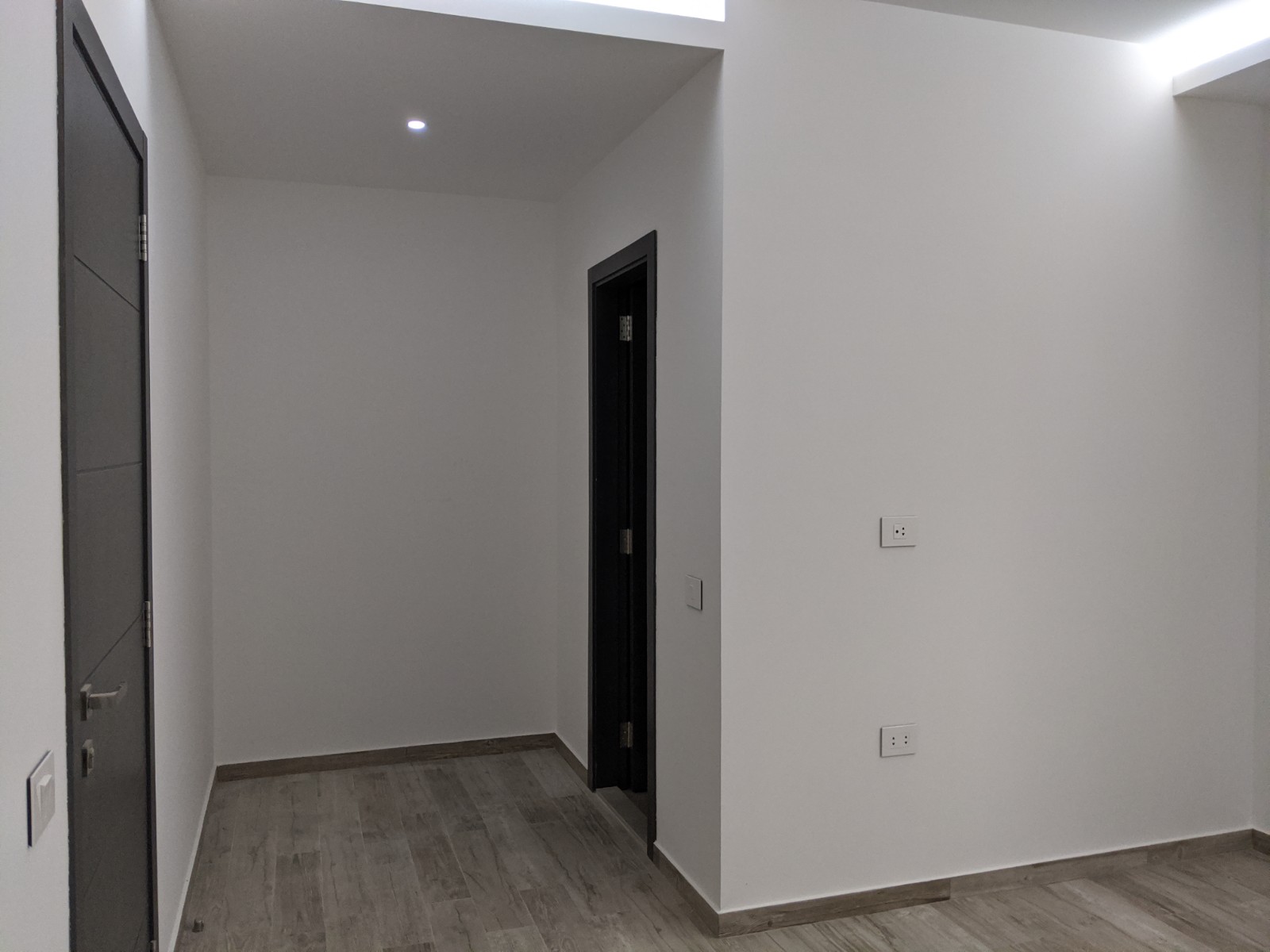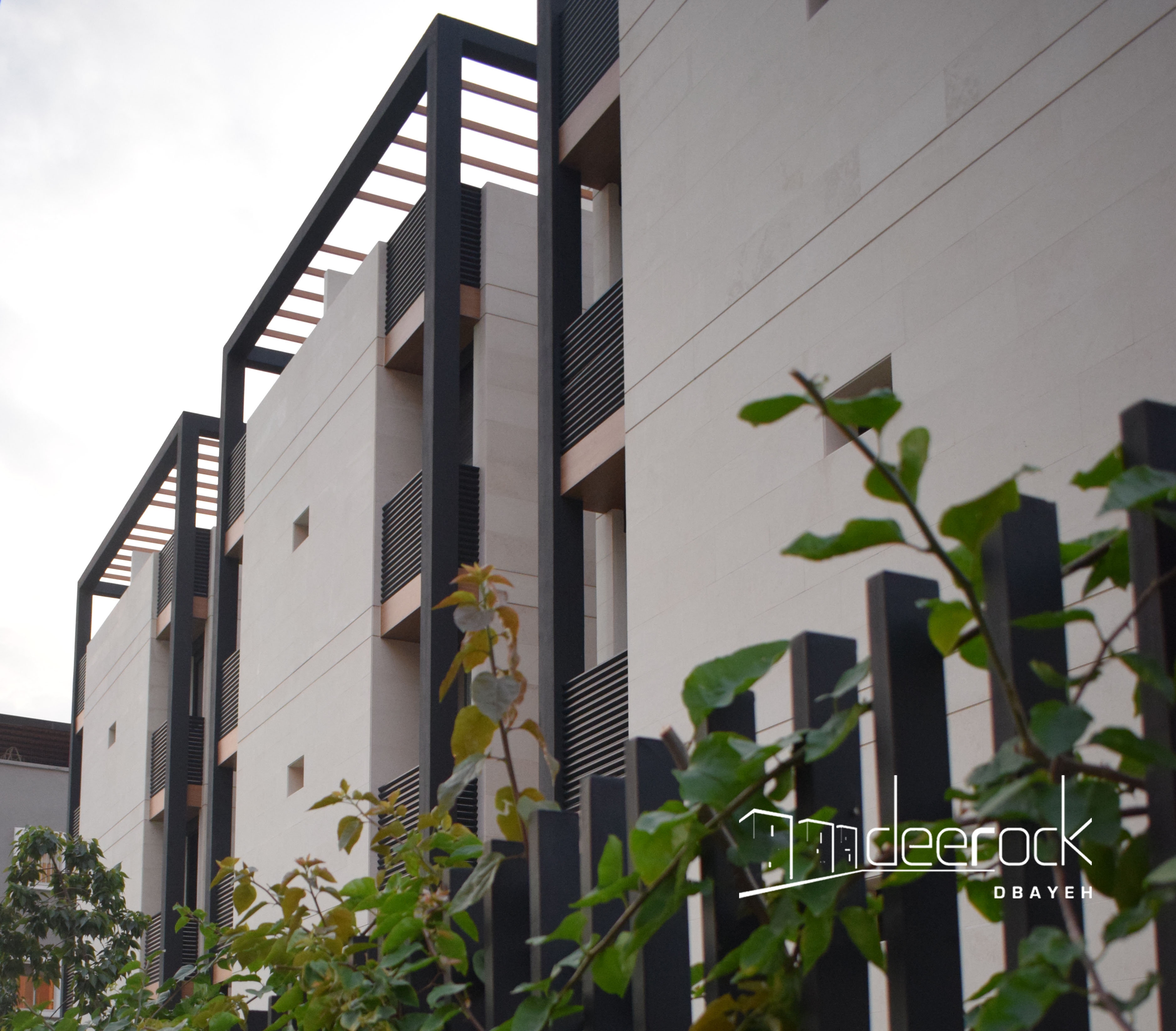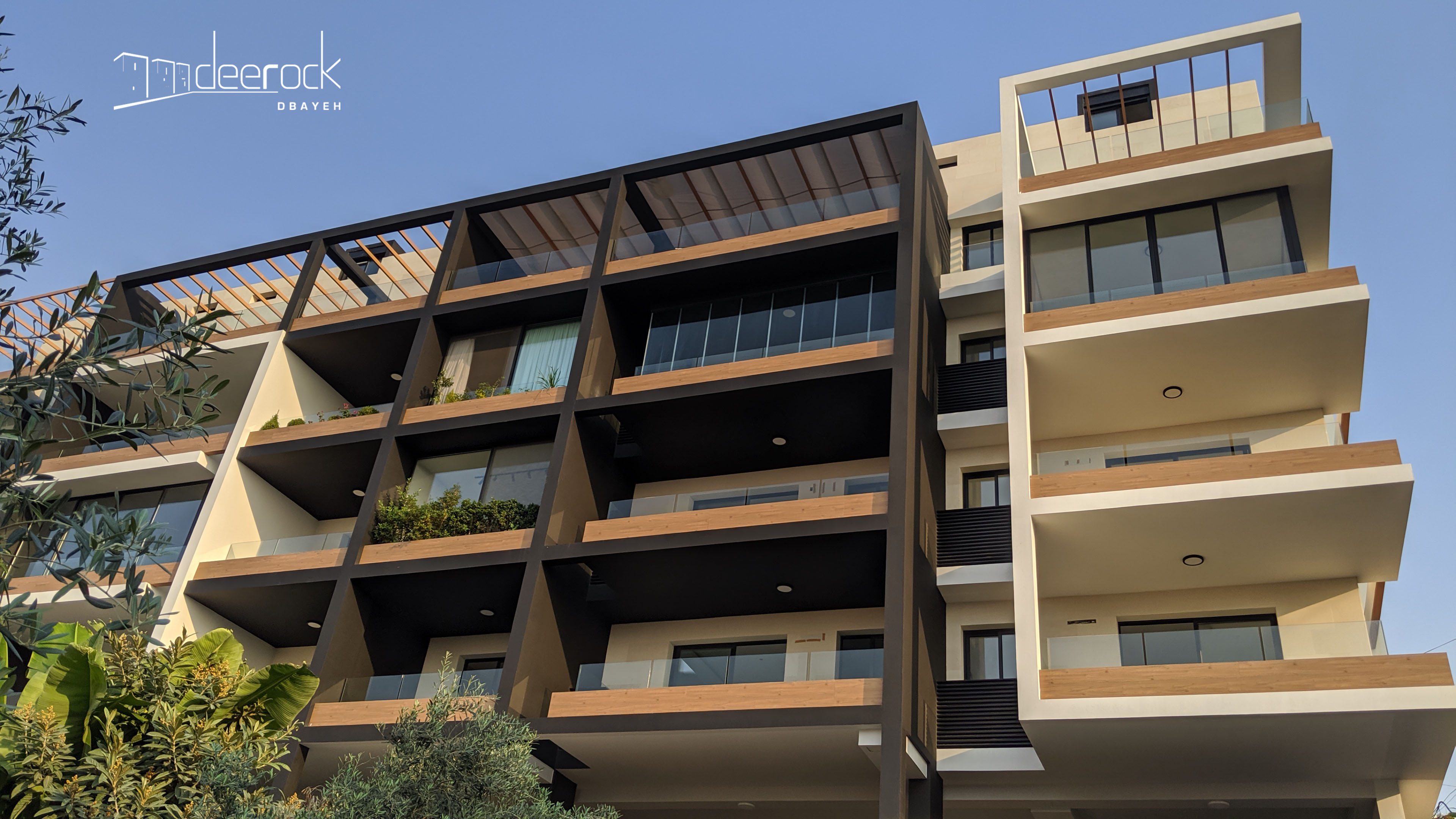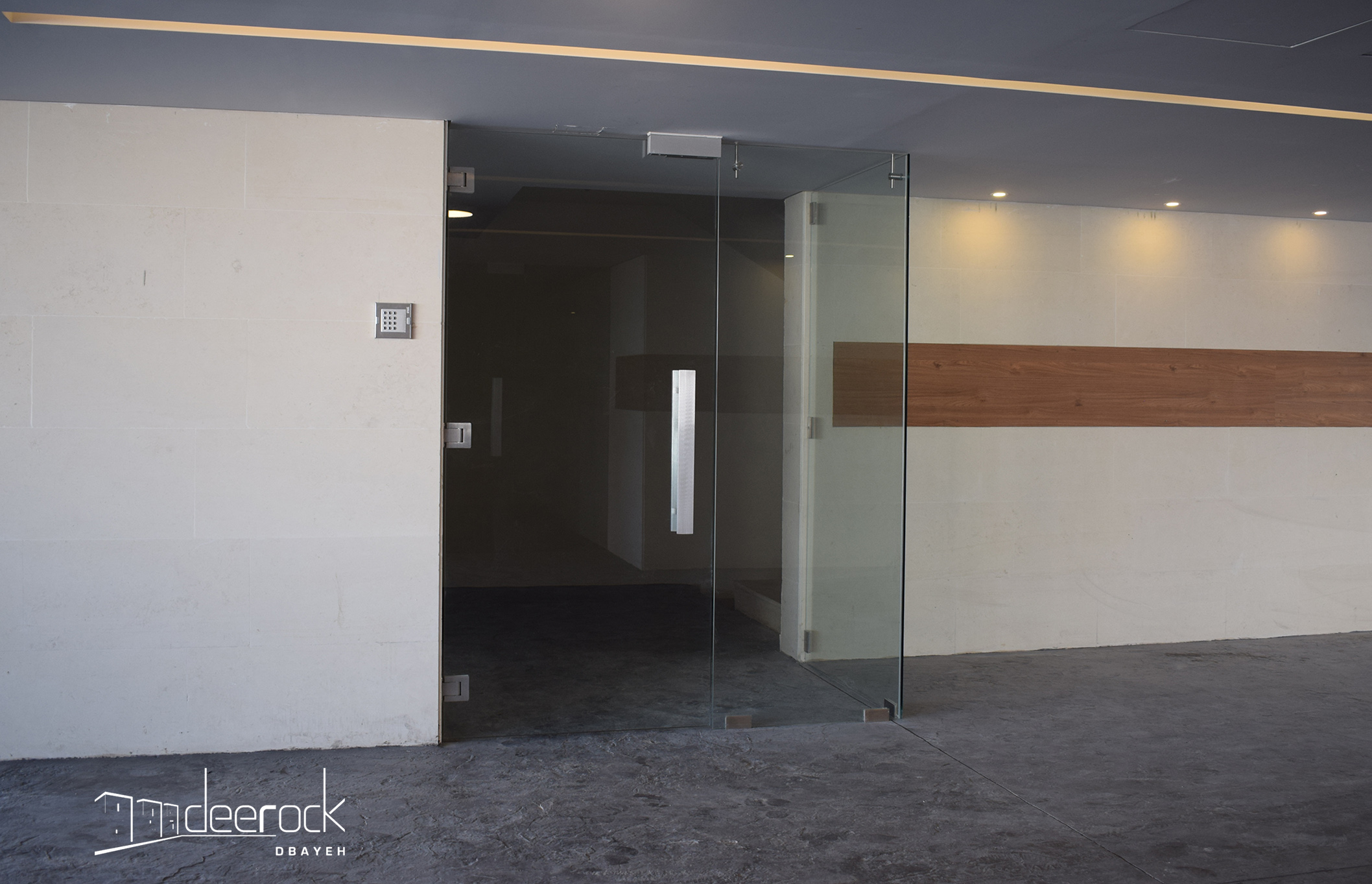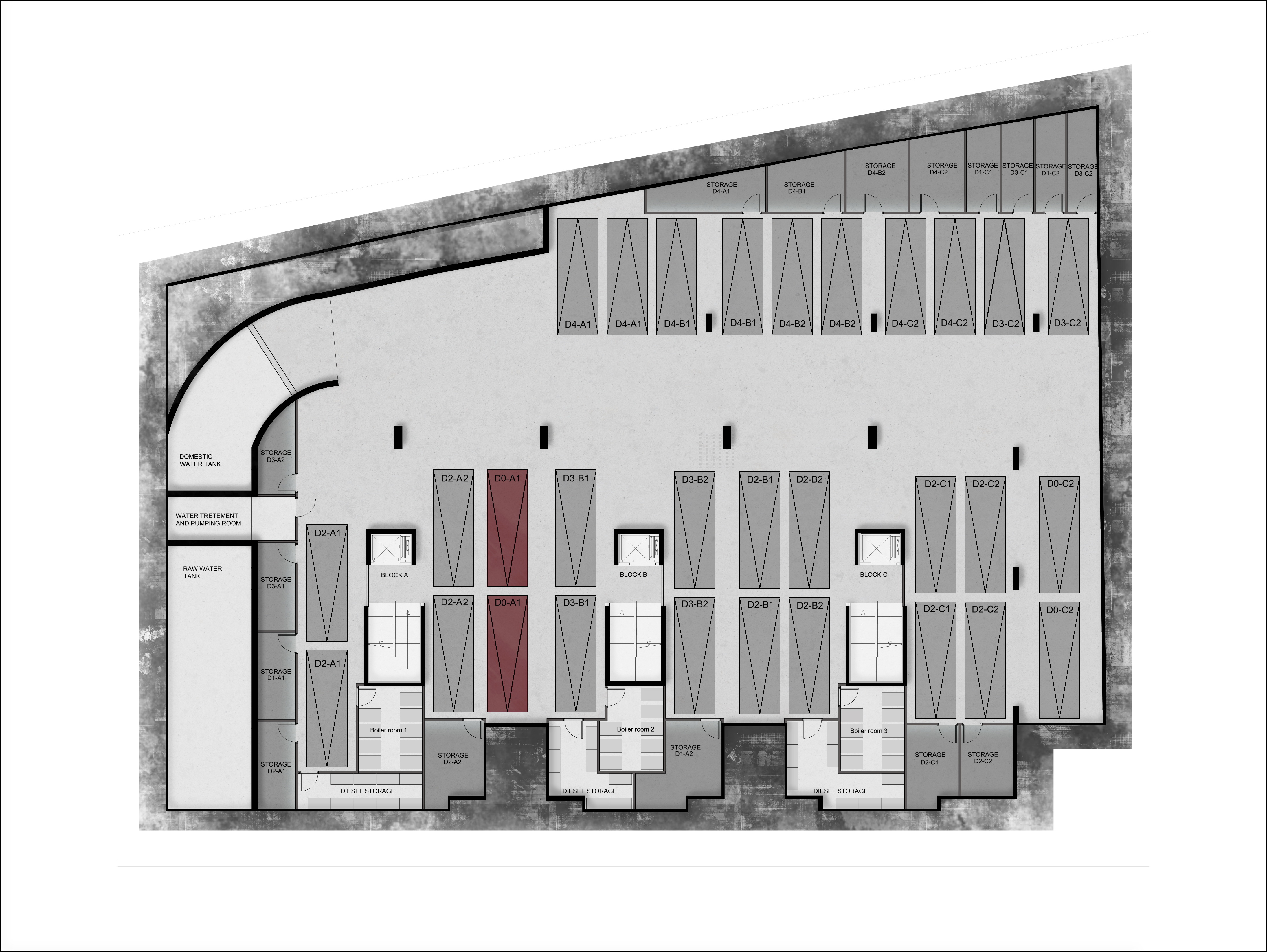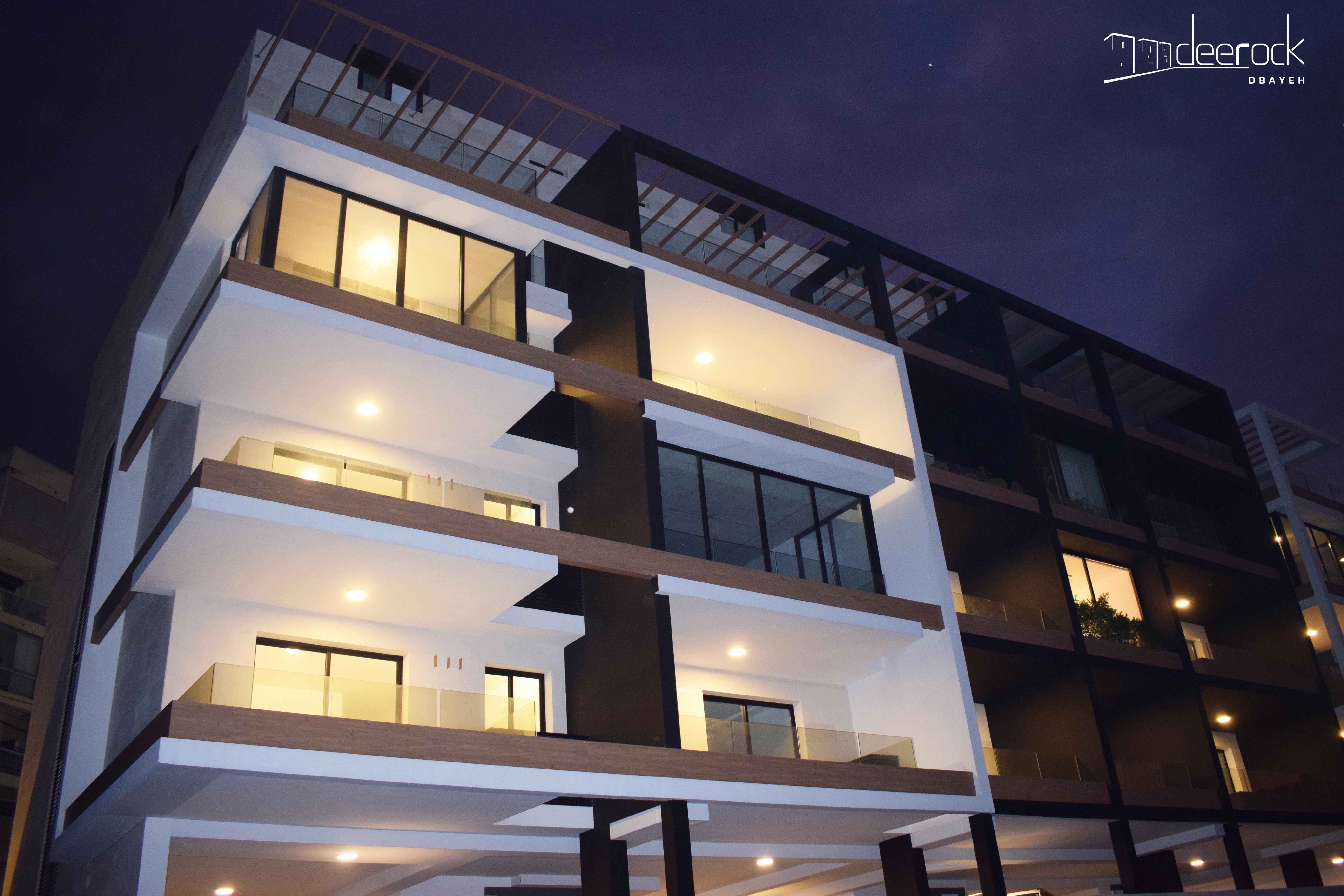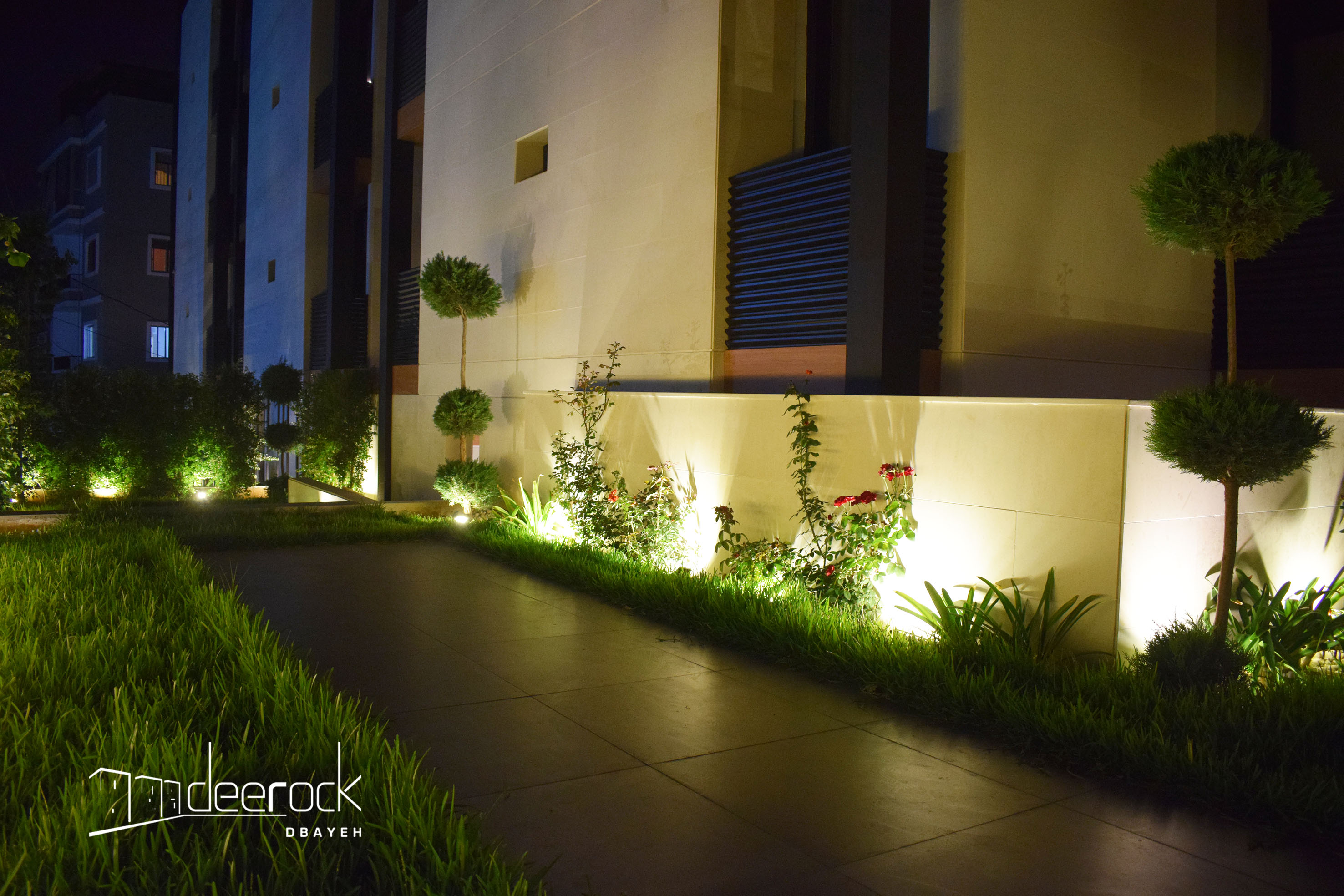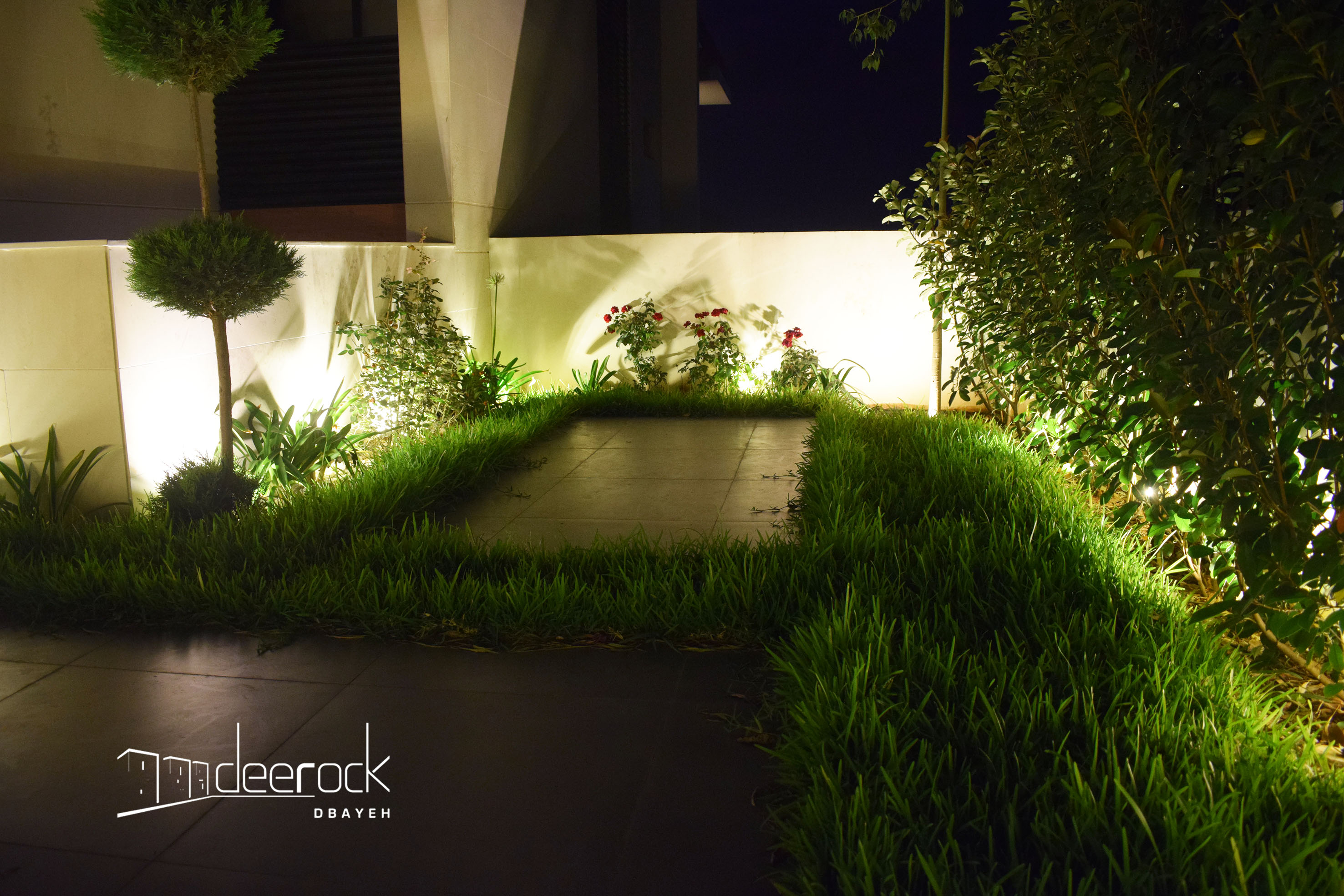 DETAILS
Delivery date:
Mar 2019
118 m2
Garden Floor
1 Reception(s)
1 Dining Room(s)
1 Living Room(s)
2 Bedroom(s)
3 Bathroom(s)
2 Parking(s)
15 m2 Storage
54 m2 Garden
770 kg/year
2796 kWh/year - Class A
Gated Residence
Generator
Planters
Kitchen
Water Reserve
Sea View
Solar System
Security
Housekeeper's Room
Elevator
Balcony
Laundry Room


DeeRock Dbayeh is strategically located. With just minutes away from the city and within a serene environment, you could experience a soothing sea or garden view. The apartments featured are sustainable, efficient, and eco-friendly. They vary in size and are styled according to your personal preferences. Every apartment benefits from two secured and covered parking spaces, a storage room, and a common garden area.
PRICE
• Structure in compliance with ACI 318-08 for Seismic Requirements, Concrete solid slabs with CCL extended durability (XeD) post tensioning system – PPB
• Double walls with 5 cm rigid extruded polystyrene boards (35 kg/m3)
• Natural stone cladding with water repellant coat - SIKA / Decorative wood cladding
• Double glazing for exterior openings and motorized sun block for bedrooms' windows – SIDEM 2000, FOLDA
• Roofing system includes concrete slab, damp proofing, waterproofing, heat insulation boards, and Spanish red brick tiles - LA ESCANDELLA
• Spanish/Italian ceramic tiles; budgetary rate: 20$/m2
• Walnut full flush wood doors with stainless steel hardware
• Modern soft close kitchen cabinets and granite top
• Gypsum ceiling for indirect light in reception area
• Marble treads and risers for stairs
• Rimless wall hung WC with maximum flushing and hygienic efficiency - DURAVIT (KORE)
• D-CODE under counter washbasins for guest and master bathrooms - DURAVIT (KORE)
• DURASTYLE semi pedestal washbasins for kids' bathrooms - DURAVIT (KORE)
• Mixers – HANSGROHE LOGIS SERIES (KORE)
• Concealed water tanks with chrome plated push plate – OLI (GEAHCHAN BATH & KITCHEN)
• Solar water heating system, equipped with a split thermo-siphon system and enamel coated
• Water meter per apartment - ITI, PINPOSSI (KHOURY SANITARY)
• UPVC underground and sewer and PVC soil and waste drainage pipes and fittings used in compliance with EN 1401-1 andEN 1329 respectively – HAYKALPLAST, MIAPLAST, FUNKE (KHOURY SANITARY)
• PPR PN20 water supply pipes for under tile piping and heating pipes – WAVIN (KORE)
• Insulated corrosion resistant high wall thickness refrigerant copper tubes of type "M" in accordance with ASTMB88 installed between indoor and outdoor AC units
• Large water reserve UPVC rainwater harvesting system, automatic pumping system, and pressurized system.
• European specification elevators VVFD motors, automatic doors with stainless steel interior finishing
• LEGRAND Wiring devices and main panel boards
• URMET videophones
• Wires– LIBANCABLE
• Earthing for all equipment
• LED lighting fixtures with embedded photocell for common areas
Upgrades
Photovoltaic System


Hybrid Photovoltaic and Diesel Power System

Low Consumption AC units


Low Consumption Air Conditionning Units with Inverter

Heating System


Heating System Including Aluminium Radiators, Fuel Boiler, Burner, Diesel Tank...etc
LOCATION MAP
SEARCH HOMES
CONTACT US




SUBMIT LAND FOR SALE
If you have a land you wish to sell, make sure to submit it via our "Land for Sale" page. We are always interested in new oportunities.
CLICK HERE