MV Garden Floor #4 - Montiverde - North Metn
REF NO: 4-2384
MORE PICTURES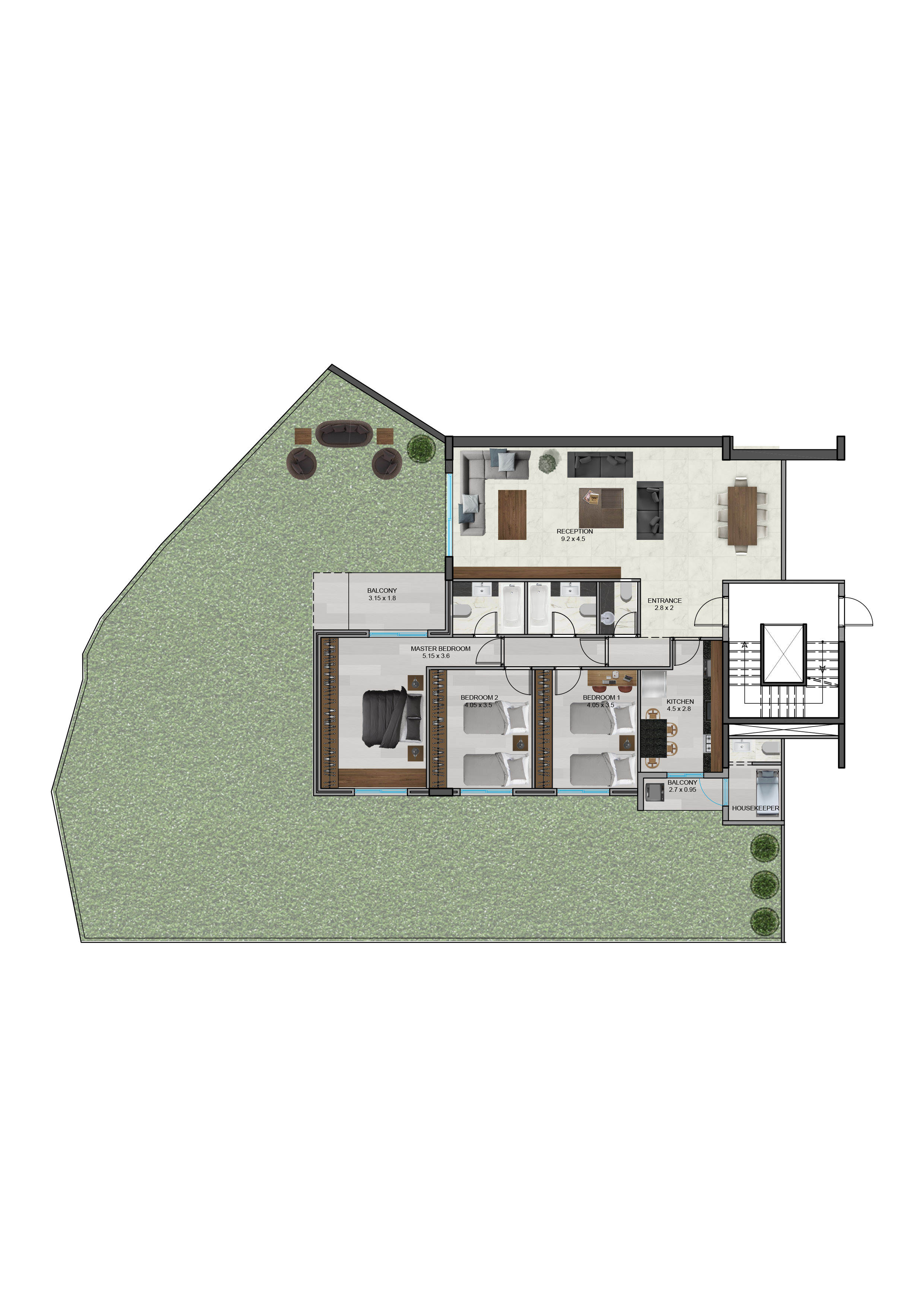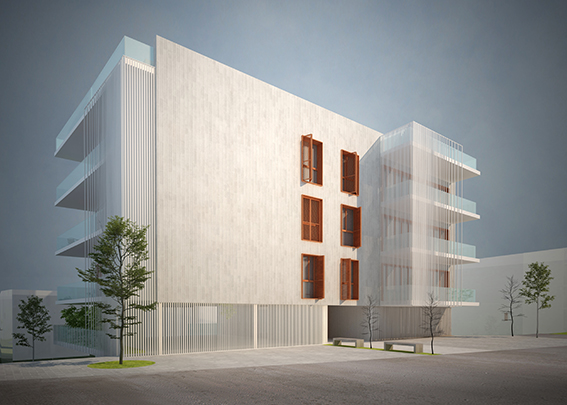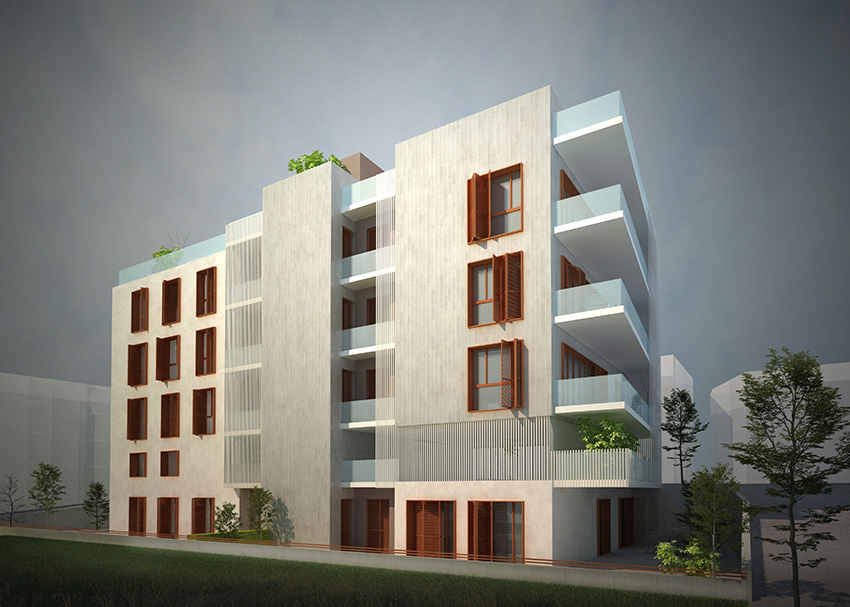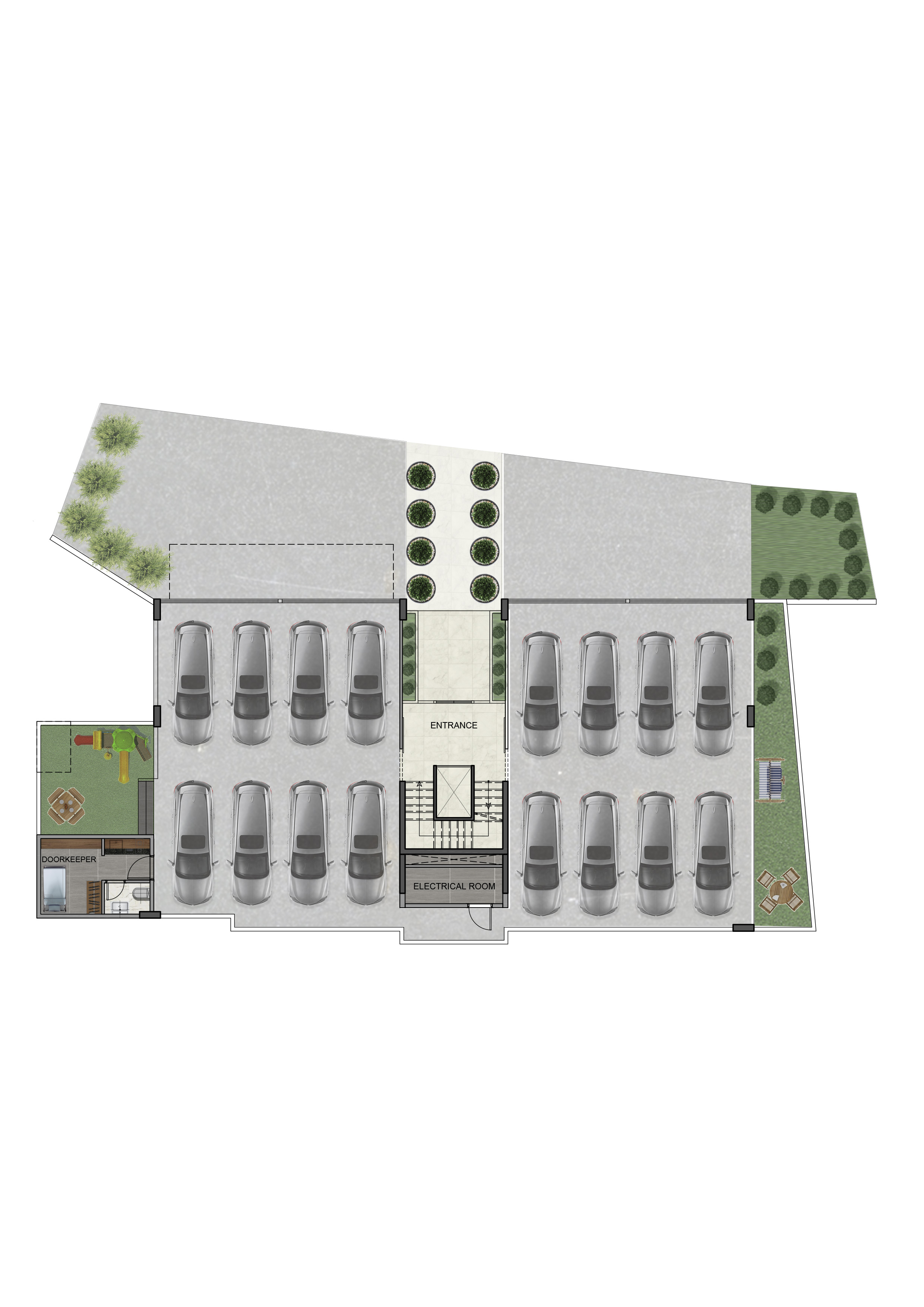 DETAILS
Delivery date:
Dec 2023
175 m2
Garden Floor
1 Reception(s)
1 Dining Room(s)
1 Living Room(s)
3 Bedroom(s)
4 Bathroom(s)
2 Parking(s)
35 m2 Storage
218 m2 Garden
Gated Residence
Generator
Kitchen
Water Reserve
Mountain View
Sea View
Solar System
Security
Housekeeper's Room
Elevator
Laundry Room


MV 2384 is located just a few minutes away from the city within a serene environment, you could experience a soothing sea or garden view. The apartments featured are sustainable, efficient, and eco-friendly. They vary in size and are styled according to your personal preferences. Every apartment benefits from two secured and covered parking spaces and a storage room.
PRICE
Structural:
• Structure in compliance with ACI 318-08 for Seismic Requirements, Concrete solid slabs with CCL extended durability (XeD) post tensioning system – PPB
Envelope:
• Double walls with 10 cm rigid extruded polystyrene boards (35 kg/m3)
• Natural stone cladding with water repellant coat - SIKA / Decorative wood windows
• Double glazing for exterior openings and motorized sun block – Technal
• Roofing system includes concrete slab, damp proofing, waterproofing, heat insulation boards, and Spanish red brick tiles - LA ESCANDELLA
Interior:
• Spanish/Italian ceramic tiles
• Walnut full flush wood doors with stainless steel hardware
• Modern soft close Italian kitchen cabinets and granite top
• Gypsum ceiling for indirect light in reception area
• Marble treads and risers for stairs
Mechanical:
• HANSGROHE Mixers and DURAVIT Sanitary Fixtures with concealed water tanks
• Complete heating system included
• Complete air conditioning system included
• Individual Solar water heating system, equipped with a split thermo-siphon system and enamel coated
• Individual underground water tank (10m3), and individual water tank of roof (5m3) with automatic pumping system, and pressurized system.
• UPVC underground and sewer and PVC soil and waste drainage pipes and fittings used in compliance with EN 1401-1 and EN 1329 respectively
• PPR PN20 water supply pipes for under tile piping and heating pipes – WAVIN
Electrical :
• Individual PV Electrical system
• European specification elevators VVFD motors, automatic doors with stainless steel interior finishing
• LEGRAND Wiring devices and main panel boards and URMET videophones
• Wires– LIBANCABLE
• Earthing for all equipment
• LED lighting fixtures with embedded photocell for common areas
LOCATION MAP
SEARCH HOMES
CONTACT US




SUBMIT LAND FOR SALE
If you have a land you wish to sell, make sure to submit it via our "Land for Sale" page. We are always interested in new oportunities.
CLICK HERE